We are glad to introduce the new sonicator from our product range and the most advanced model in the world which is used to perform numerous functions such as mixing and degassing of analytical samples, total and rapid dissolution of tablets and capsules with extended release time, micro-encapsulation, nanoparticle dispersion, cell disruption, homogenization, de-agglomeration, particle size reduction, particle synthesis and precipitation, ultrasonic cleaning, etc.
It can be used with a variety of flexible probe options which can process samples quickly and effectively.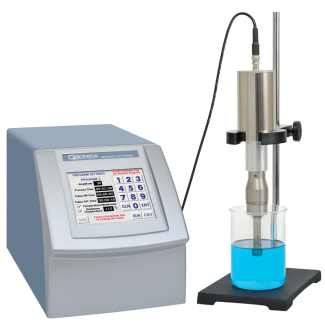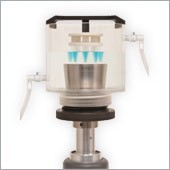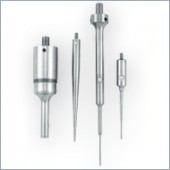 A state-of-the-art touch screen interface offers intuitive control and provides a user-friendly experience.
If you have more questions about applications or price please contact our sales team here.