Dear Valued Customers and Partners,
We would like to thank you for your support during the whole year. Without each of you we would not get to do what we sincerely love to do. The 2015 was a very successful year and a milestone for our company.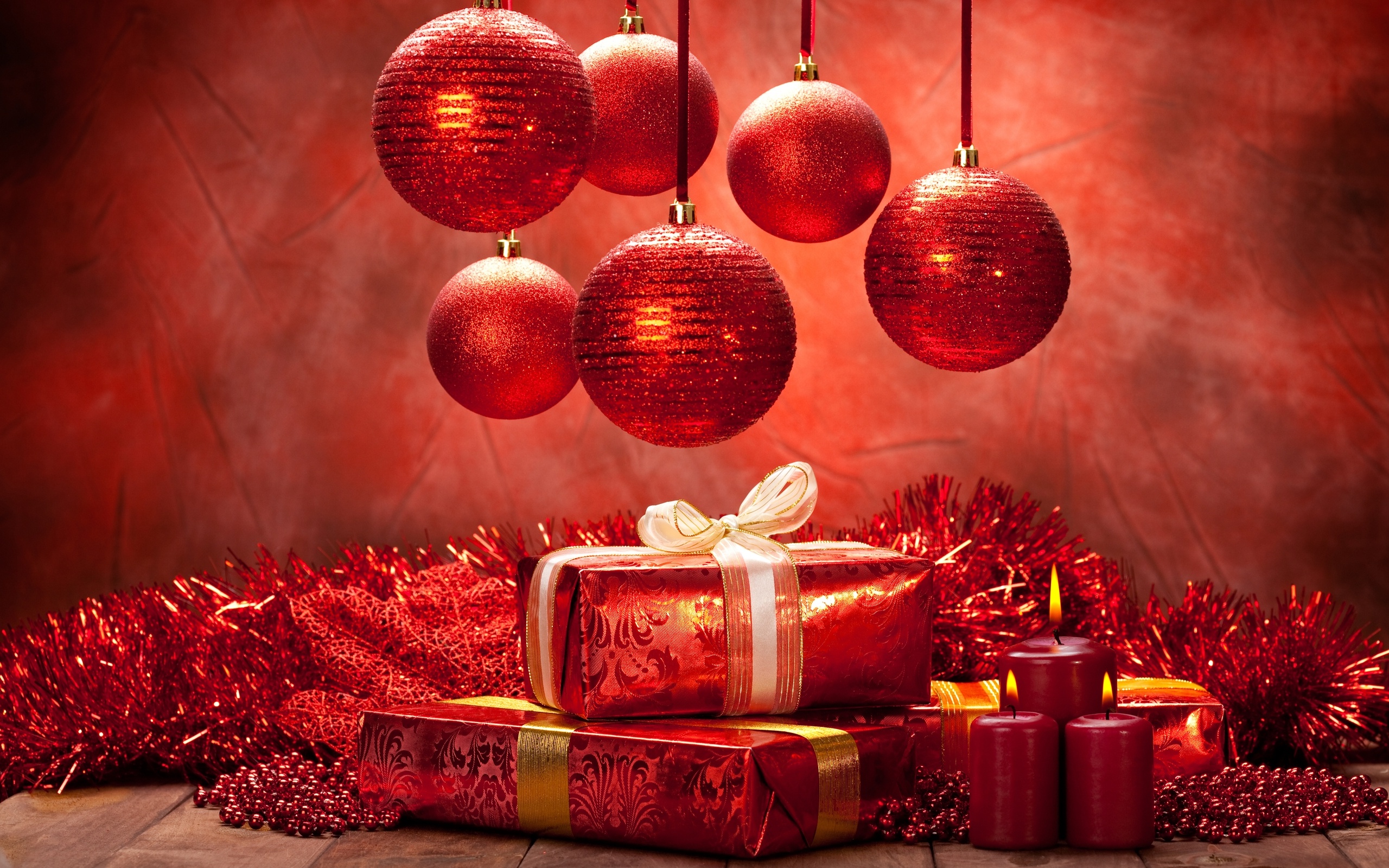 We wish you Merry Christmas and Happy New Year! … and we are looking to seeing you with us again next year.
Best wishes,
N-Wissen Team