N-Wissen GmbH successfully installed the industrial oven and autoclave at Panasonic factory in Czech Republic in December 2015.
Some pictures during installation…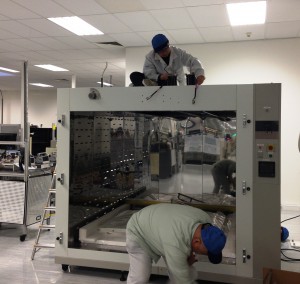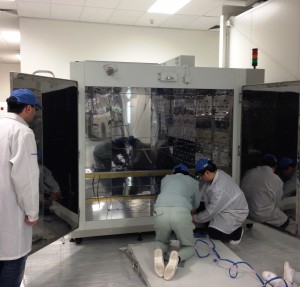 The qualification is in process…. and done successfully.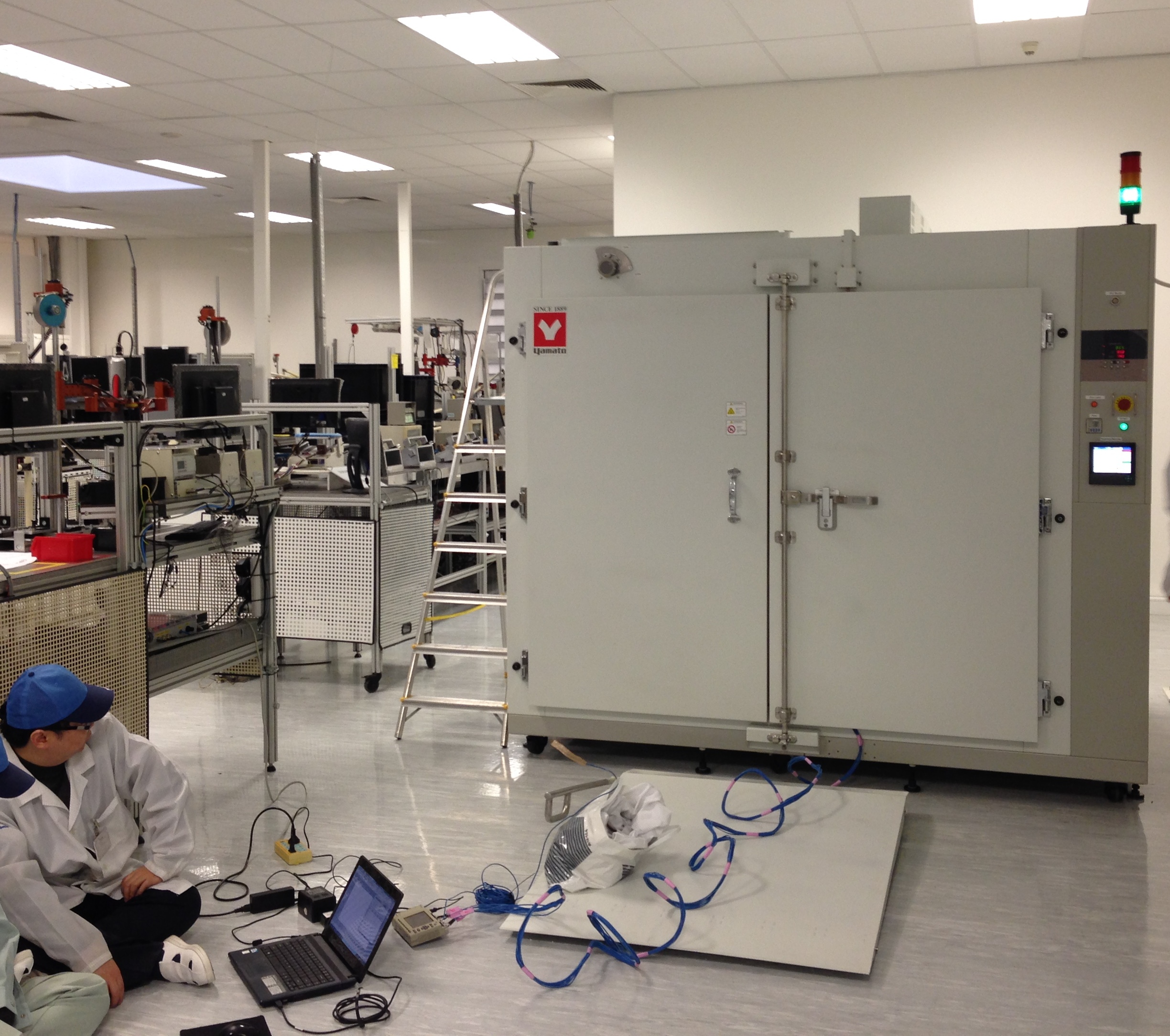 Installation of the autoclave in the clean room…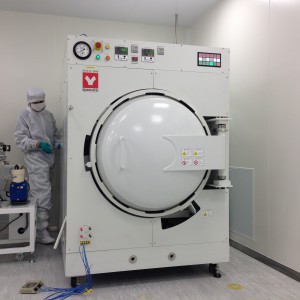 N-Wissen GmbH is the representative of Yamato Scientific in Europe. For more information and technical support please contact our company on +49 (0) 69 8900 4008 or at info@n-wissen.de.