N-Wissen GmbH is proud to present new Top Class HPLC Systems in our products range.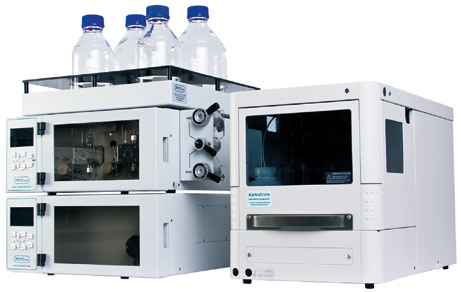 Analytical HPLC Systems. The space-saving, modular design and the wide range of configuration options make this analytical HPLC ideal for routine analysis or methodology development in the laboratory. Precise drive technology of the HPLC pumps and high-pressure mixing ensure high gradient accuracy and short dead times. Flow range of 0.001 to 10 ml/min.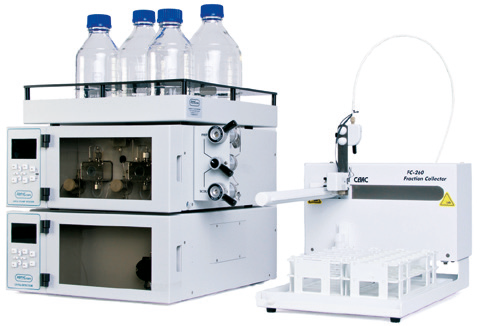 Semipreparative HPLC Systems. The semi-preparative HPLC systems are controlled by very powerful software. Besides easy method development and chromatogram processing, complete data documentation according to GLP guidelines is included. Flow range of 0.10 to 40 ml/min.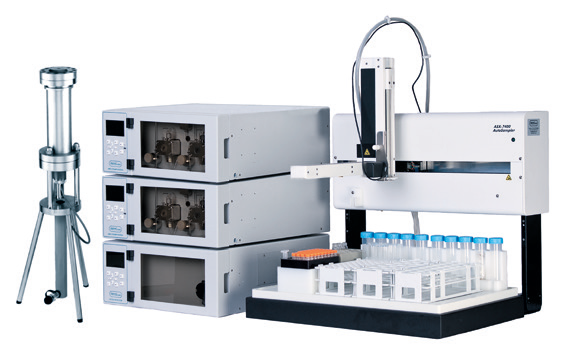 Preparative HPLC Systems. The preparative HPLC enables the isolation of mg to a multi-gram range within a very short time. The user-configurable liquid handling robot operating as autosampler and fraction collector facilitates the working process. Flow range of 0.50 to 5.0 liters/min.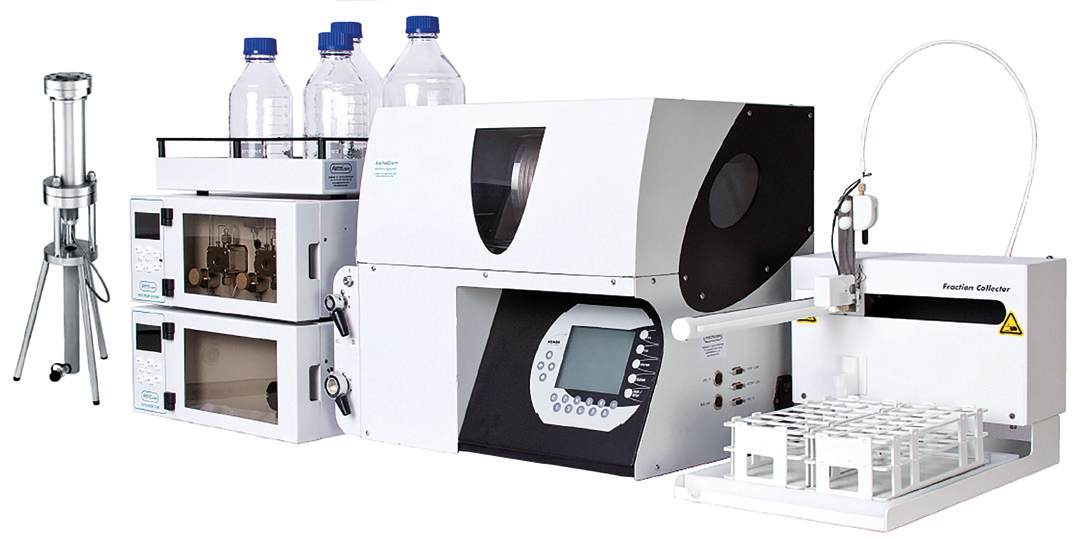 RotoChromat Systems. The RotoChromat with its rotating column is optimal for distribution chromatography. It is used in the laboratory as well as in pilot plants and production. For example, in the Pharmacognosy, Pharmaceutical Biology, Organic Chemistry, peptide chemistry, fermentations, Phytochemistry, Soil Ecology, etc. Rotor volume up to 10 liters.
For more information and technical support please contact our company on +49 (0) 69 8900 4008 or at info@n-wissen.de.