Polyimide Curing Oven DTPN-612C
(Clean / anaerobic / rapid cooling / hot air circulation oven for ISO 5 clean rooms)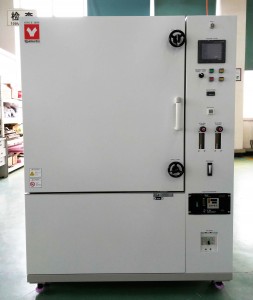 N-Wissen GmbH presents the newest clean oven designed for polyimide baking and curing applications in semiconductor industry.
More information cab be downloaded here DTPN-612C.
For technical support, price or customization please contact our company on +49 (0) 69 8900 4008 or at info@n-wissen.de.