Dear Customers and Partners,
N-Wissen GmbH is constantly growing and developing its business. Nowadays we are glad to inform that N-Wissen changed the company address and moved to a nice industrial area – Offenbach-Bieber. Now we are located closer to Frankfurt!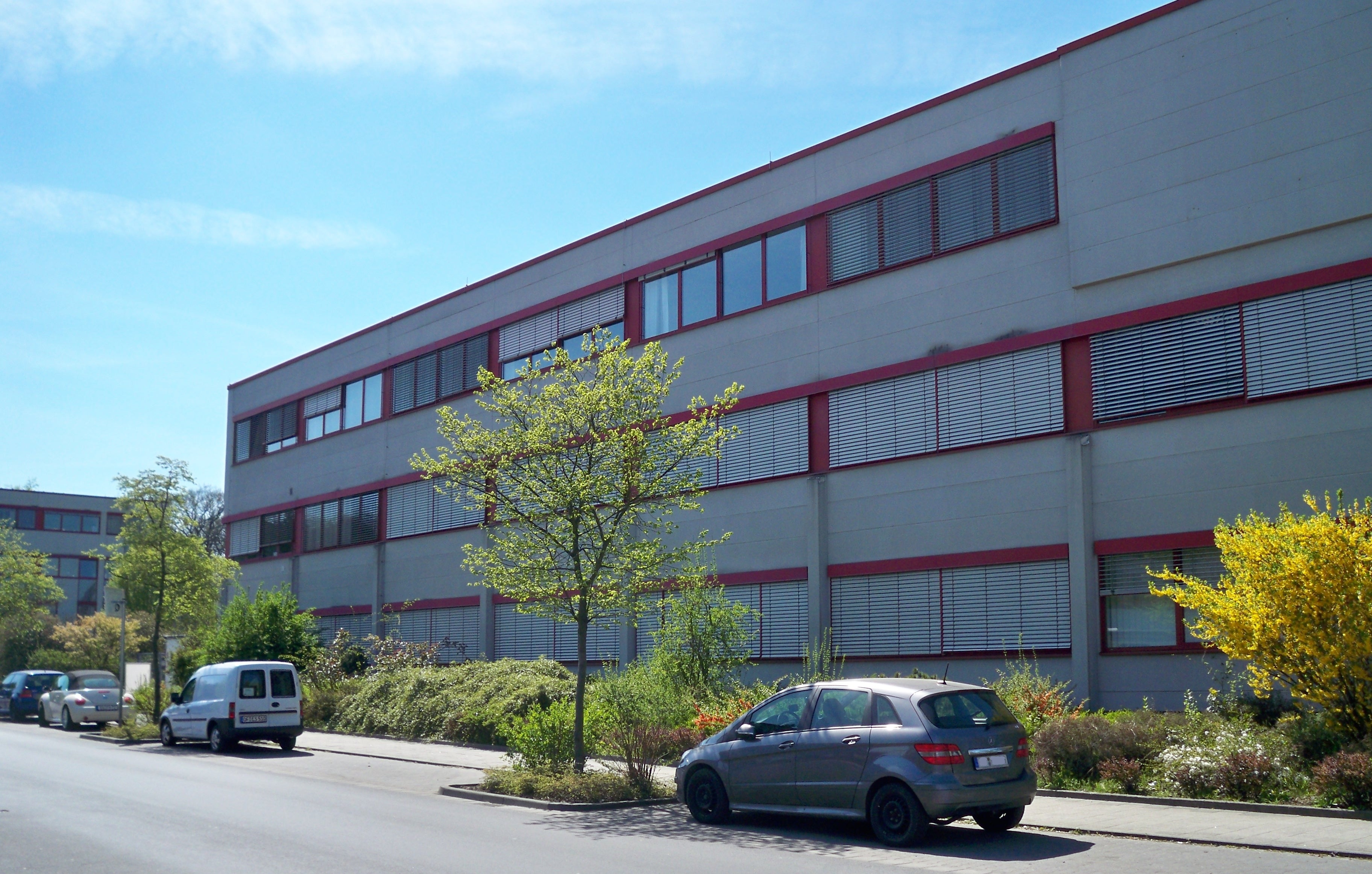 N-Wissen new address is as follows:
Ferdinand-Porsche-Straße 2,
63073 Offenbach, Germany.