In operation the rubber materials deteriorate when exposed to ozone. Thus it is vey important to have test methods in which simple, accelerated time/exposure, comparisons of the material's ability to resist cracking caused by ozone exposure can be empirically evaluated.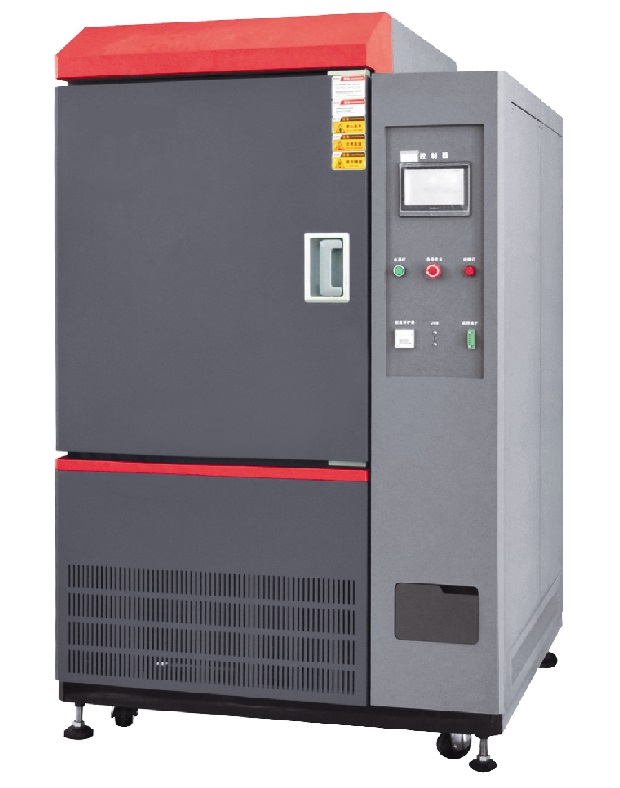 N-Wissen GmbH is glad to present the new Ozone Resistant Chamber OZT-QL-15040 for testing rubber materials and components according to the following standards:
ASTM D1149 – 18 "Standard Test Methods for Rubber Deterioration – Cracking in an Ozone Controlled Environment"
ISO 1431-3:2017 "Rubber, vulcanized or thermoplastic – Resistance to ozone cracking"
For technical questions, price and more information please contact us at info@n-wissen.de or +49 (0) 69 8900 4008.