We would like to highlight that Aralab included as standard new White LED options for all Bio chambers and rooms. These new white LEDs offer similar light intensities as traditional fluorescent while reducing energy consumption and heat load inside the chambers significantly.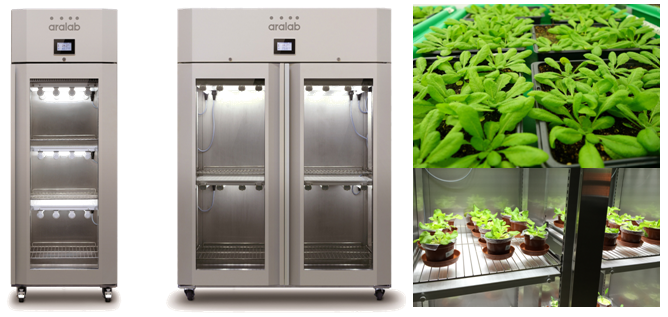 For all other LED options including Philips, Heliospectra or Valoya, since there are endless configuration possibilities, prices will be provided upon request by N-Wissen GmbH as the excluisive reprsentative of Aralab in Germany.
For the consult please contact us on +49-(0)-69-8900-4008 or at info@n-wissen.de. For more options and product information please visit our renewed website here.